DC-Digital/Industrial Electronic Service, Ltd.
is the leading online authorized dealer and re-seller of new and fully tested refurbished Electronic Display parts for
Adaptive Micro Systems
,
Daktronics
,
Thinksign
, and more! We also have a fully staffed, in house,
repair department, ready to take on your every question and need
! If you can't find it here please
Contact Us
, our customer service is second to none!
37.50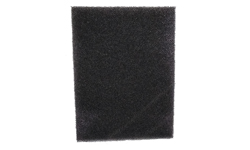 849.98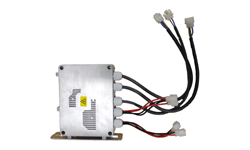 1994.95